MELTING FAT AND TIGHTENING SKIN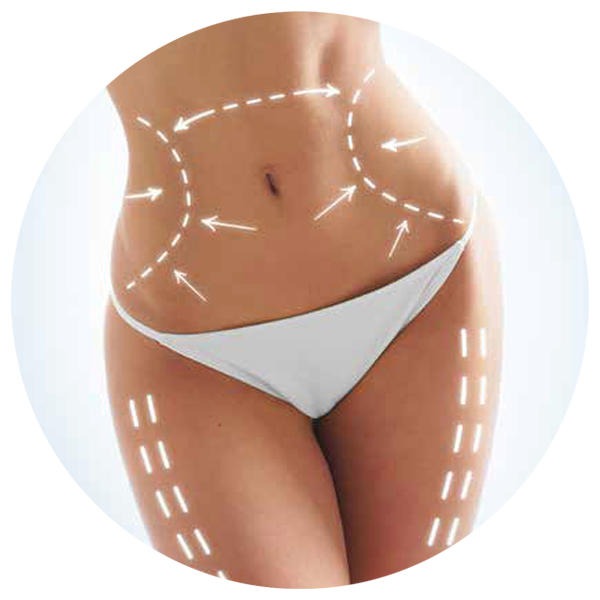 Vaser liposelection can deliver a perfectly sculpted body with minimal downtime.
Have you ever been invited to a beach party or a sailing trip only to stare at the invitation card with a sense of dread? For those of us with sagging skin or extra fat, the thought of wearing a bathing suit in public can bring on a cold sweat.