THE CLEAR-CUT WAY TO REMOVE FAT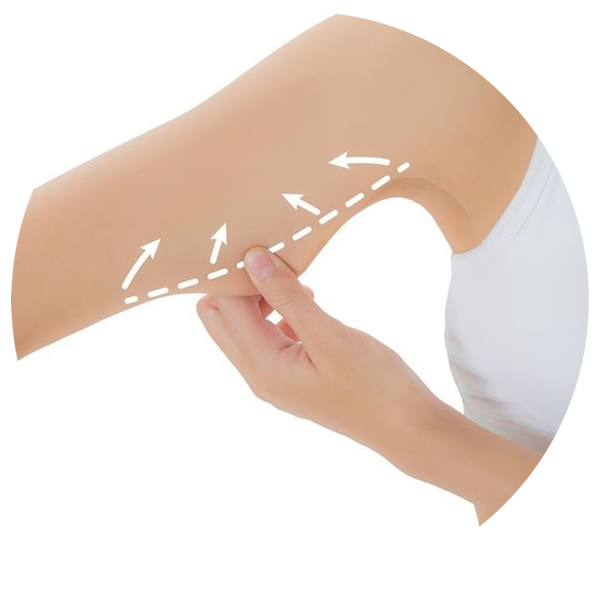 VASER-assisted liposculpture uses state-of-the-art ultrasound technology to gently produce your desired body shape. while medical rhinoplasties are done for functional purposes, such as to repair deformities from an injury, correct a birth defect or improve breathing problems.
Advances in technology have allowed for more refined ways of sculpting the body and face – and to do this with less downtime.
One of the advancements in fat removal is VASER-assisted high-definition liposculpture (VAHDL).