APPROACHES TO RHINOPLASTY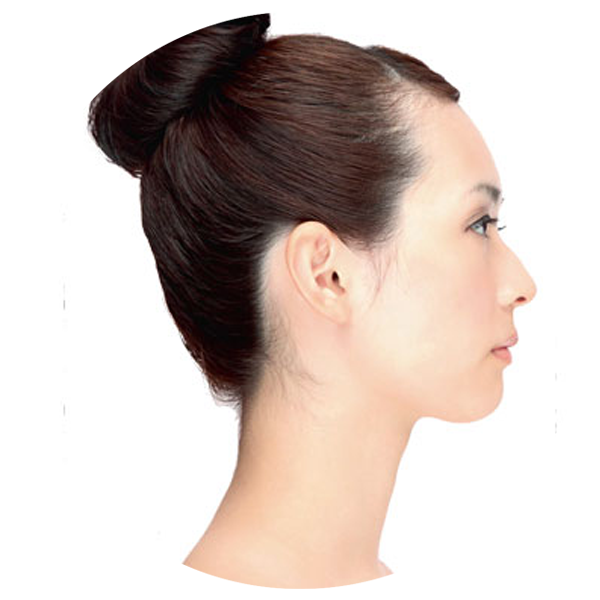 The term, 'different strokes for different folks' applies to all types of surgeries. Learn the difference between open and closed rhinoplasty to understand what may be best for you.
Often referred to casually as a 'nose job', rhinoplasty is the technical term which encompasses nose surgery. Rhinoplasties may be performed for medical or for cosmetic reasons.